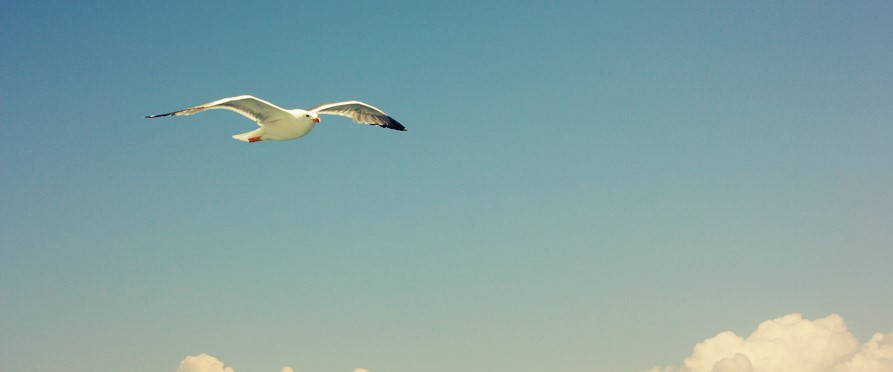 This website is renewed all the time. (2021)

A short introduction
This humble website exists to offer you information about the Focolare
movement, information that you cannot find on the official website.

As long as the people who have had problems with the Focolare are not heard
and do not have a voice on the official website, this website will provide a platform.
Here people can share their experiences ask questions and give their opinions freely.





6th February 2021

"In fact, the intermingling of the sphere of governance and the sphere of conscience gives
rise to abuses of power and the other abuses we have witnessed, once the cauldron of
these unpleasant problems has been uncovered." (Pope Francis, 2021)
On Saturday the 6th of February Pope Francis gave a very useful and clear advice
to the General Assembly of the Focolare movement. We are hopeful that this will
help the movement to deal with the abuses of power that have happened in the past.
Soon we will publish on this website the stories of some people who have experienced
a certain level of abuse.

1st February 2021
Focolare has a new president

Margaret Karram (58) is the new president of the Focolare movement.
We sincerely wish her wisdom and strength in the challenges that are in front of her and the movement. The people of this website would be happy to start a fresh new dialogue with the new president about the process of healing and respect for all the people who have been hurt in any way by the Focolare movement or by individuals in the movement.

For the first time in history, the Focolare movement has offered its apologies
for victims of abuse. " we would like to take this opportunity of a worldwide link to ask
for forgiveness wholeheartedly, sincerely, of all the people who have been victims of any form of abuse" (Jesus Moran).

This is only the first step. People with complaints need to address a Central Commission and follow a set of complicated guidelines (19 pages). We hope that this will not build another barrier for those who want to file a complaint. Please let us know if we can be of any help with this.

---

If you speak Italian, please look at this website:

Focolari e abusi

for more information about the focolare movement and Chiara Lubich
.

---

Interesting reading material from Renata Patti. (Italian and french)

La lobby del Vaticano (video Youtube)

Per decisione vaticana, ai focolarini saltano gli "schemetti" (in italiano)


---

Link to the other website of Focolare.net

Some excerpts of letters we received recently:


About fear...There was a way of conforming to the directions given by the Center of the movement that generated in many people
who are more "conscious" or who are more active in listening to God in them, a malaise that often translated into "fear":

* fear of expressing oneself which generates a condemnation of "silence";

* fear of being "sent away" who knows where, or of "punishment" - as they say - for having taken the audacity to speak;

* fear of risking the consequences;

* fear of speaking to each other, of communicating because everything is reduced to the immobility of a concept;

* fear of being considered "different" from others;

* fear that somebody would denounce to superiors in the movement certain questions one has regarding the Opera;

* fear of not being "forgiven" by superiors, by others;

* fear of having to suffer for years the silence of condemnation of elder brothers and sisters;

* fear of not being up to or able to perform certain so-called "will of God tasks",even not feeling mature enough
in a certain situation or not having strength enough to carry out those tasks as requested, which ultimately resulted
in the only way out: to submit, or to conform to a certain way of doing, of being. (M.C.)

Please mail us at: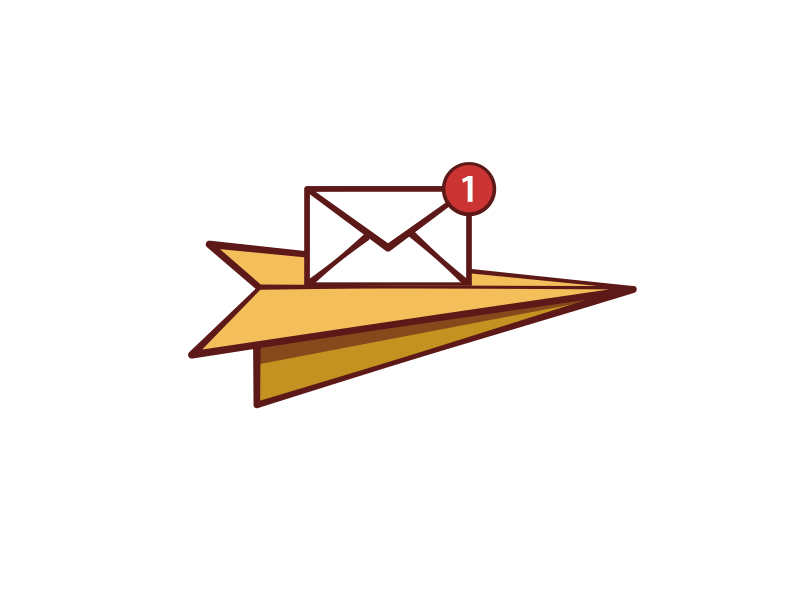 info(at)focolare.net

Your opinion and questions matter to us: Guestbook (more than 14.000 visitors!)

Latest update of this website: January 2021